At The Gingerbread House, our cakes are custom-designed especially for you. Each cake we create is original. We celebrate creativity, and we encourage you to share your input, thoughts, and ideas as we work with you to design your dream cake.
We prefer a personal touch for all of our cakes so be sure to place your order with us directly either in person or over the phone by calling (414) 422-9601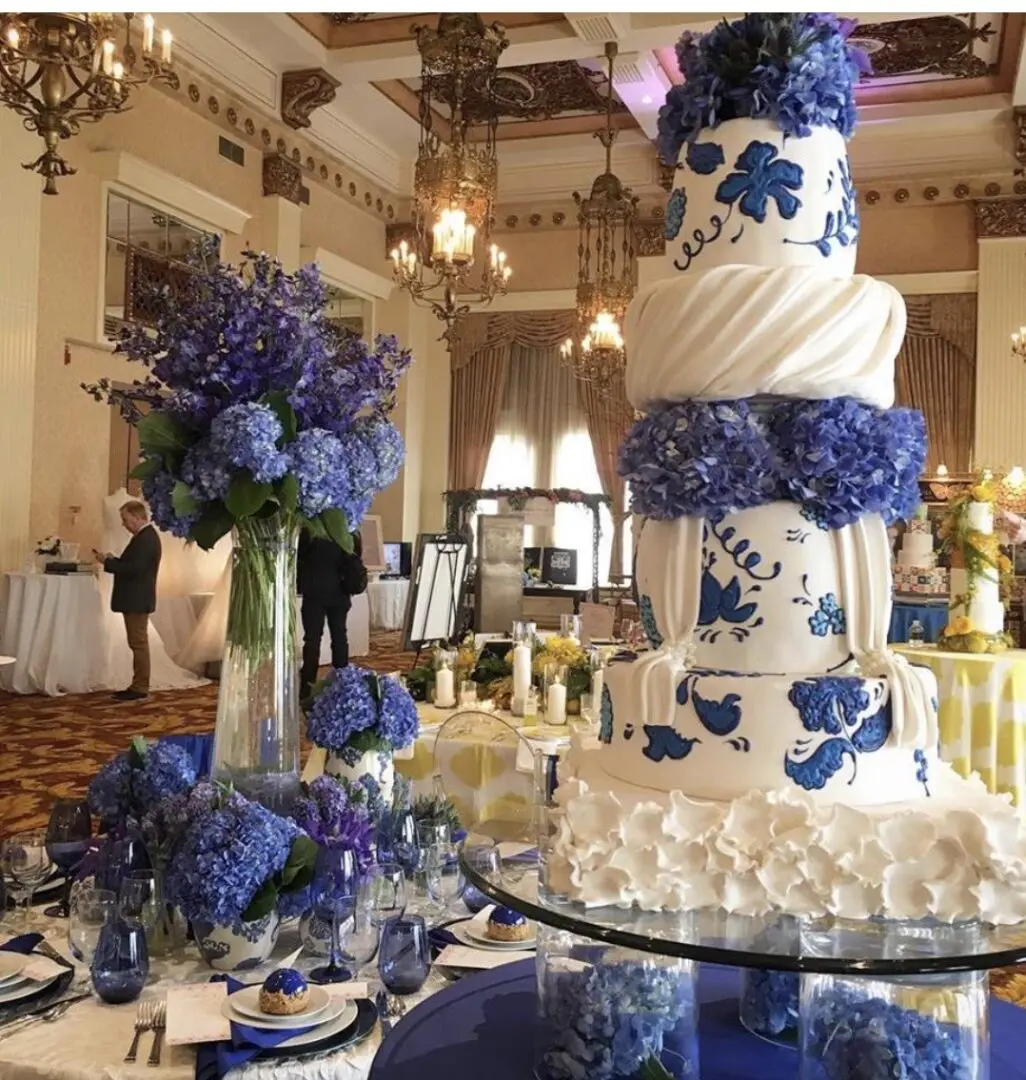 Your wedding cake is a precious part of your celebration. It's the centerpiece of your reception and will be remembered for years. So, why not have a cake as beautiful as your wedding day?
All
Wedding cakes
Custom Cakes
Birthday Cakes
Anniversary Cakes
Everyday cakes
Seasonal Cakes